In-Office Discount Dental Plan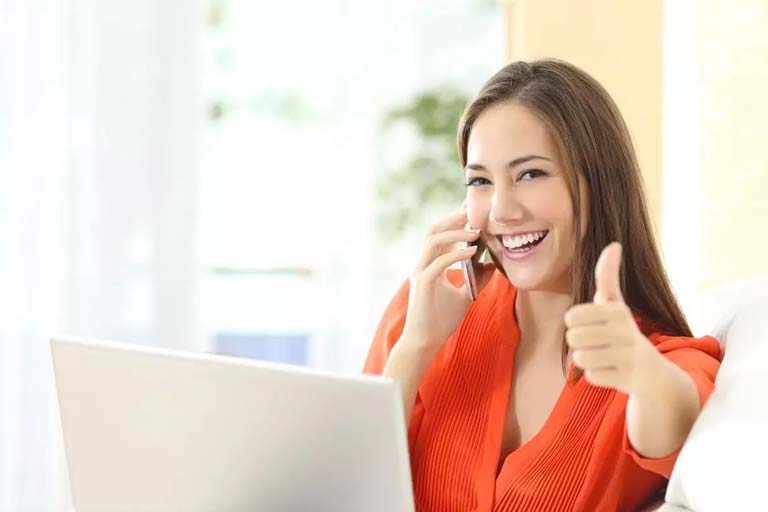 This plan was developed especially for patients who do not have dental insurance or whose employer no longer provides it. As regular dental care is an integral part of your overall health, we have created this plan to support you in your efforts. We hope that you utilize this plan to improve and maintain the oral health for yourself and your family for years to come. Keep in mind that this plan is not dental insurance, but it has a number of great features that are very exciting:
NO ANNUAL MAXIMUM BENEFIT
NO WITING PERIODS – start your treatment today!
NO DEDUCTIBLES
No Claim Forms or Pre-Authorizations
No ID Card Necessary
Cosmetic dentistry included
Benefits Included:
Two Routine Exams
Two Bitewing X-rays (children) or Four Bitewing X-rays (adult)
One Routine Cleaning
One Topical Flouride Application for children up to age 16
One Emergency Exam and X-ray
All eligible dental treatment discounted by 20% when paid in full at the time of service
Enrollment Fees:
Payment of enrollment fees initiates coverage. When paid in full, you become eligible for all covered services at a 20% discount.
Single Members
$200
Additional Members:
Spouse/Domestic Partner
$200
Dependents 25 & Under
$150
Value of cleanings, exams, and x-rays
$800
Policies and Exclusions
Eligibility
This plan is only good at Way to Smile.
This in-office discount plan is not dental insurance.
To be an independent member, you must be 18 or older and a resident of the state of Florida. Your eligible dependents include your spouse or domestic partner and your children through the age of 25.
This plan cannot be combined with any other dental insurance.
This plan cannot be combined with any other offers.
If the patient has and elects to use dental insurance, insurance plan fees, payments, and deductibles will apply.
All patients are subject to Way to Smile office policies.
Payments
All payments are due at the time of service to receive the discount. Any services that are not paid in full at the time service will be billed at our regular fees.
Enrollment fees must be paid in full to receive discounts.
All payments are nonrefundable.
No refunds will be given if a member and/or spouse or children do not use the plan, relocate, or obtain dental insurance.
12-month term effective from sign up date to renewal date.
Exclusions
Veneers, Invisalign, and Orthodontic treatment are discounted 10%.
Plans and fees are subject to change yearly.
No discount will be offered for services requiring referral to a specialist. Referral to specialist is at the discretion of the doctor.
Should treatment be needed following an injury or 3rd party outside insurance is involved, this discount cannot be used.
Treatment initiated prior to enrollment is not eligible for discount.
Prostheses delivered or in-progress treatment completed more than 60 days after termination of coverage is not eligible for discount.
Periodontal therapy including scaling and root planning is covered by 20% discount.
Treatment fees are guaranteed for 3 months from the date quoted by the office.
Way to Smile reserves the right to discontinue this plan for any member at any time.
Two no-shows or cancellations without 24-hour notice can lead to you being dropped from this plan without a refund.
If you choose to extend your payment for treatment by paying through Care Credit, the treatment discount is reduced to 15% due merchant fees.
Dental products not included.
Contact us today!
We encourage you to contact our dental office today to learn more about our discount plan options and to discover how we can care for your smile. We look forward to seeing you!
Call Us Today!