Emergency Care
Our friendly dentist and dental team at Way to Smile Affordable Dental & Implant Center understand that you cannot always plan on when you will need dental care. We offer emergency dental care so that you can always receive the care you need, even if you did not plan on it. If you experience a dental emergency in N. Lauderdale, Florida, we urge you to call our dental office as soon as possible to schedule an appointment with Dr. Paola Wainberg, DDS. Our knowledgeable Fort Lauderdale dental team can also help you know how to care for your smile until you can get to our office for professional dental care.
What is a dental emergency?
Dental emergencies can include several kinds of injuries, trauma, and damage. The following are common types of dental emergencies:
A persistent, severe toothache or tooth pain
A knocked-out tooth
A chipped or broken tooth
A lost dental crown, filling, or other restoration
A cracked or fractured tooth
A partially knocked-out (extruded) tooth
Injuries to the soft tissues of the mouth, including the gums, lips, tongue, and cheeks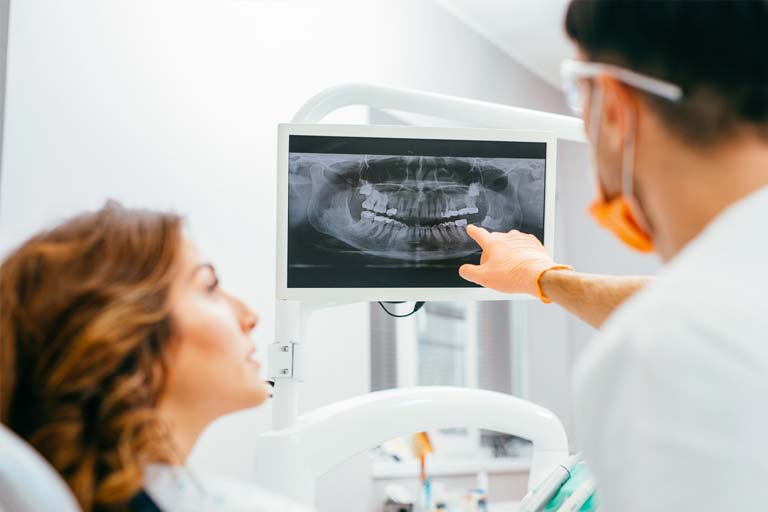 Contact Us Today!
We encourage you to contact our dental office today to learn more about emergency dental care and to discover how we can care for your smile. We look forward to seeing you!